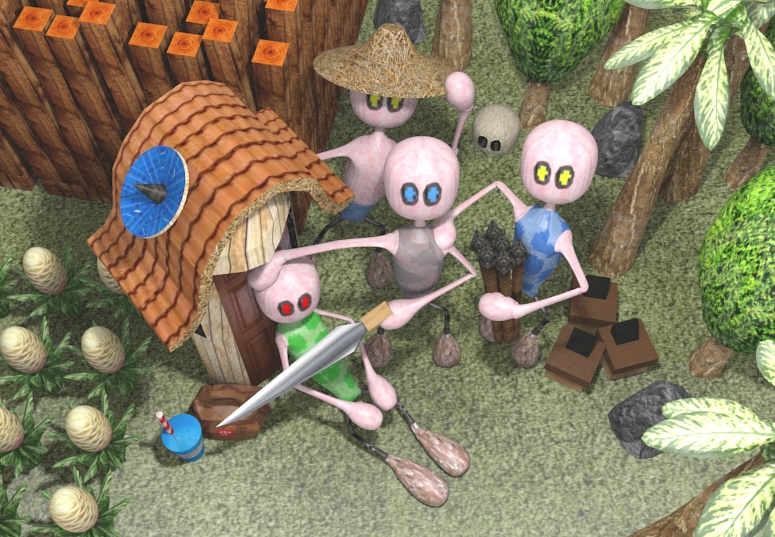 Dardasos
A downloadable dardasos for Windows
Dardasos is a shooter game in isometric view, you can go through 10 levels, fight in a score level with online ranking or make and play more levels in the flexible map editor; can take screenshots of your maps and pass them to friends (one map is a .ini file).
Enter in a rural combat with ally forces, kill the enemies for give peace to the farmers; you can use 7 diferent weapons and if you need help in a map, other player can hive you a hand in the same keyboard.
A strenght of this game is the emphasis in NPCs cooperation with you.
Preferable play with mouse, but the game support only keyboard gameplay.
if you wanna relax a time looking two groups fighting among themselves, the game can be a simulator.
tab key display a graphic help.

now it have two stetics (press I in game), the old and simple drawed images and the renderized 3D models.
Support Gamepads.